http://trisom.com/about/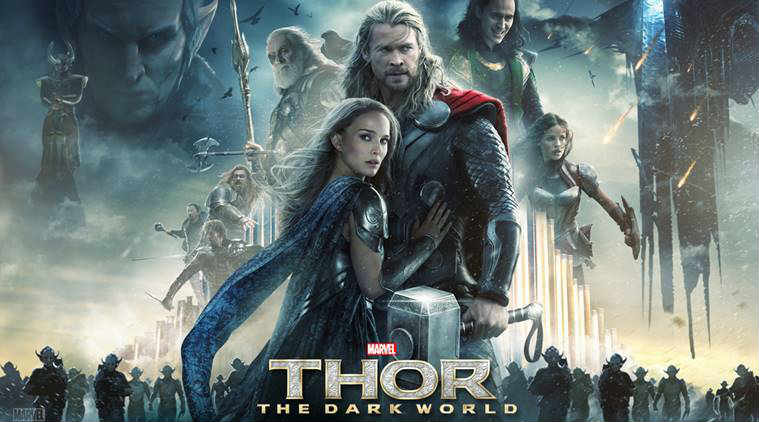 http://mt-bw.co.uk/news/ Do You Expect Us To Talk? returns with the second Thor movie. Thor has been battling to bring peace to the five realms as the Dark Elves from the accent past return to seek dominance. Meanwhile, Jane finds a mysterious matter that infuses her DNA making her a Target.
Join Becca, Chris and Dave as we struggle to come up with anything in depth to say, Christopher Eccelstone a **** or not, how big Stone Henge and is it overrated or not, how this movie rips off Austin Powers and why the Asgardians should never look after stuff.
You can listen here
You can follow us on Becca, Chris and Dave on Twitter
If you like to throw us a buck or two you can do it on Patreon
You can find us on iTunes and Stitcher and if you like us leave us a lovely review as it helps us grow. If that wasn't enough, you can even you can follow us on Twitter and like us on Facebook.
Do You Expect Us To Talk Will Return with Captian America The Winter Solider