reputedly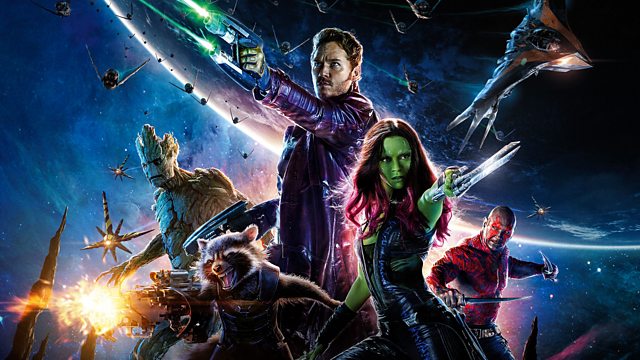 http://contextaudio.com/wp-json/wp/v2/users/2 It's commentary time on Do You Expect Us To Talk? and as we end Phase two of Marvel, It is Becca's choice and its Guardians of the Galaxy. Join us on our viewing of Marvels first space adventure on a variety of different formats as we talk about anything and everything but the movie itself. This includes old video shops, the sad tale of J R Hartley, more ranting on Bond and the more serious subject of Hollywood perversion and if that damages the work of the artists… Oh and we also talk about the film a little bit.
http://escapespamcr.co.uk/wp-json/oembed/1.0/embed?url=http://escapespamcr.co.uk/contact/ You can follow us on Becca, Chris and Dave on Twitter
You can find us on iTunes and Stitcher and if you like us leave us a lovely review as it helps us grow. If that wasn't enough, you can even you can follow us on Twitter and like us on Facebook.
Do You Expect Us To Talk Will Return with Captain America: Civil War
Podcast: Play in new window | Download | Embed
Subscribe: RSS