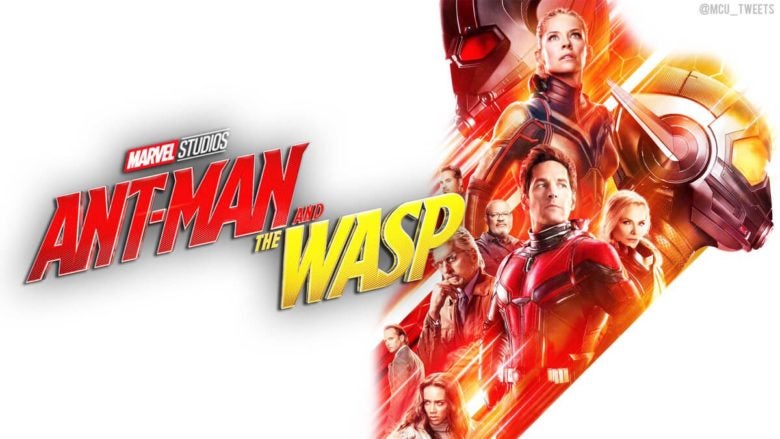 Juazeiro do Norte Do You Expect Us To Talk follows Marvel as it goes back down to size with Ant-Man and the Wasp​. Two years after Civil War, Scott Lang is on house arrest after his involvement with the Avengers. His actions also made Hope and Hank fugitives as they continue to work on recovering Janet van Dyne from the quantum realm. When Scott gains a connection with Janet after his experience in from the first film, Hope and Hank seek his help while a quantumly unstable Ghost figure after the same tech.
can i buy Pregabalin in spain Join Becca, Dave and Chris as we discuss is Michelle Pfeiffer wasted, Paul Rudd never ages, how well everything is screwed down in the miniature lab, we get indignant about the inconsistent, totally fictional science, plumbing foundations, kid actors being good for a change and world's best grandma.
http://siftstar.com/2005/08/ You can follow Becca, Chris and Dave on Twitter
You can find us on iTunes and Stitcher and if you like us leave us a lovely review as it helps us grow. If that wasn't enough, you can even you can follow us on Twitter and like us on Facebook.
Do You Expect Us To Talk Will Return with Captain Marvel
Podcast: Play in new window | Download | Embed
Subscribe: RSS