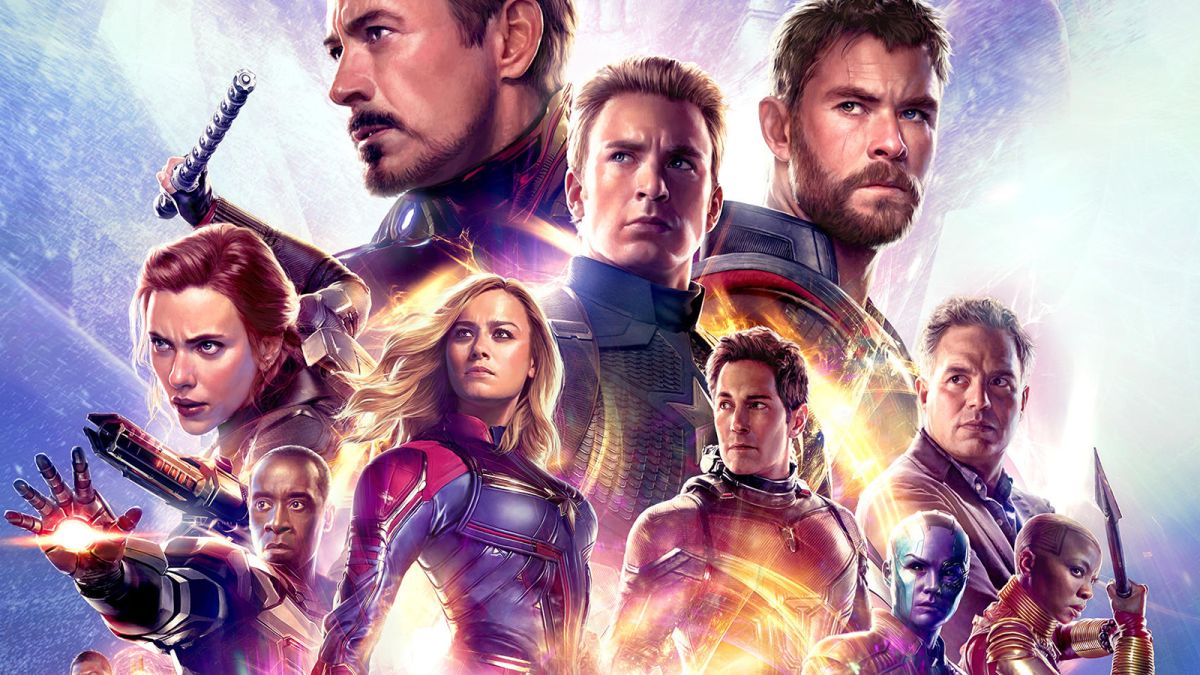 can i get cytotec without rx Do you expect us to talk? is at Endgame now. After 10 years, Marvel has finally reached the huge landmark in what is an end of one era and the start of a new one. After Thanos wiped out half the universes population, the rest of the Avengers seek out revenge. However, when a possible solution arises that could reverse the damage caused, The Avengers must risk everything one more time. One thing is sure, there'll be tears by the end.

Amarnāth Join Becca, Dave and Chris as we discuss, the laws of time travel, Austin Powers, perfect endings, fat shaming, who has mayo on hot dogs, new Hulk and Dave has a better theory for an ending than the Russos.
You can listen here
You can follow Becca, Chris and Dave on Twitter
You can find us on iTunes and Stitcher and if you like us leave us a lovely review as it helps us grow. If that wasn't enough, you can even you can follow us on Twitter and like us on Facebook.
Do You Expect Us To Talk Will Return with Black Panther Commentary