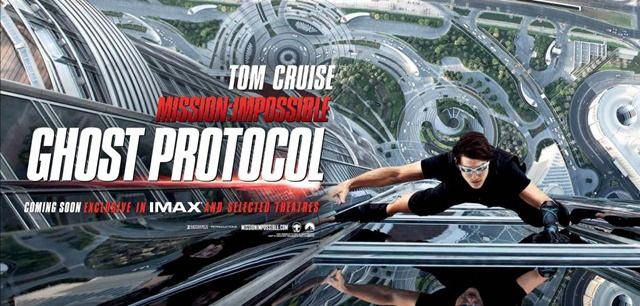 order stromectol online Do You Expect Us To Talk? returns with the 4th Mission: Impossible film as the series goes to great heights. When an IMF agent is killed, leaving nuclear launch codes in the wrong hands, Ethan and his new team are on the case to find who wants to buy them. After the team are set up, ending in the destruction of the Kremlin, the IMF are blamed and disavowed, leaving Ethan and the remainder of the team to prevent nuclear war on their own without back up or support.
buy generic Lyrica online Join Becca, Dave and Chris as we discuss the potential for a new intro/tagline, a series truly finding its feet, the new Dirk Benedict, is Jeremy Renner a leading man, the Pixar influence and watching French lesbian drama for the art.
You can listen here
You can follow Becca, Chris and Dave on Twitter
You can find us on iTunes, Spotify, Stitcher and Google Podcasts, all you have to do is search. Also, if you like us leave us a lovely review as it helps us grow. If that wasn't enough, you can even you can follow us on Twitter and like us on Facebook.
Do You Expect Us To Talk Will Return with Mission: Impossible: Rogue Nation