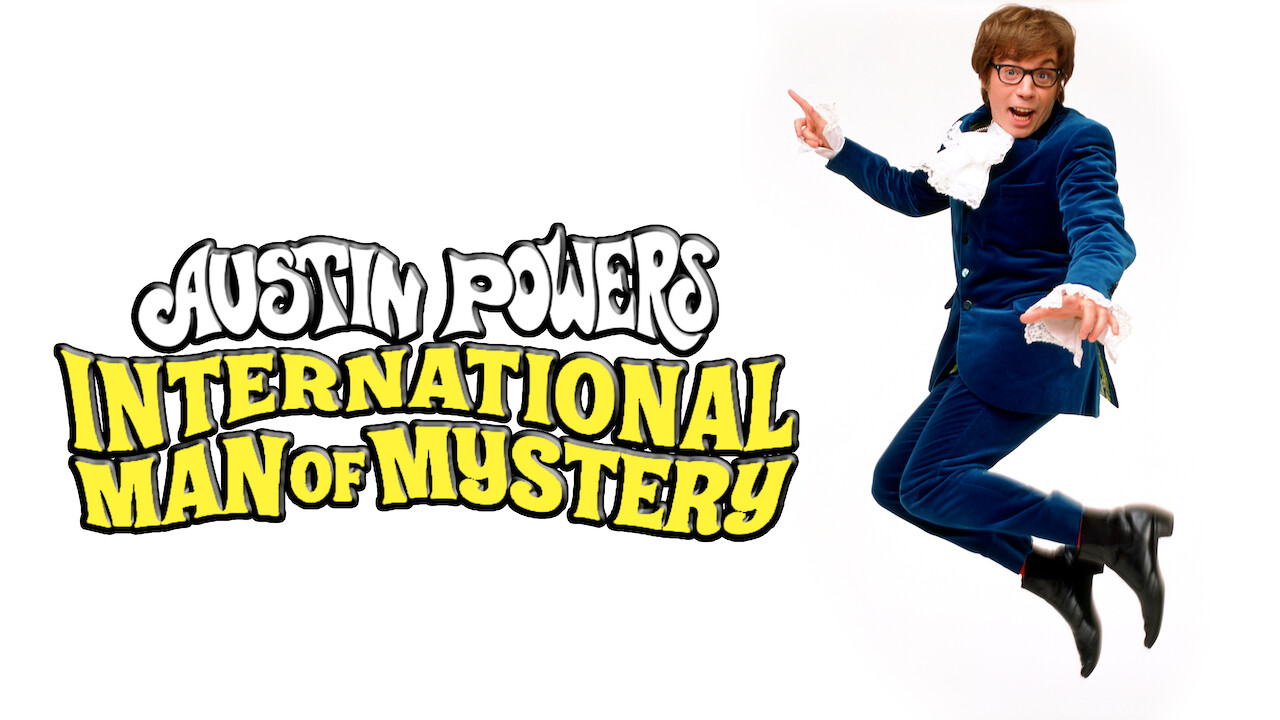 Törökszentmiklós Do You Expect Us To Talk? returns to review a new series… well, sort of. We return to the spy genre as it lampoons itself with Austin Powers: International Man of Mystery, as Mike Myers plays a swinging British spy from the 60's who is frozen in time until 1990s, then reanimated to take on his arch nemesis Dr Evil. Join us in our reviewmentary, as we watch the Austin Powers series and review them in commentary form.
http://wargereavy.com/wp-config.php-- Join Becca, Dave and Chris as we discuss how the swinging 60's never really happened, how Will Ferrell has not had many funny movies as one would think, how Dave has done well not cheating on Elizabeth Hurley, Britpop, and we spot all the cameos.
You can listen here.
You can follow Becca, Chris and Dave on Twitter
You can find us on iTunes, Spotify, Stitcher and Google Podcasts, all you have to do is search. Also, if you like us leave us a lovely review as it helps us grow. If that wasn't enough, you can even you can follow us on Twitter and like us on Facebook.
Do You Expect Us To Talk Will Return with Austin Powers: The Spy Who Shagged Me