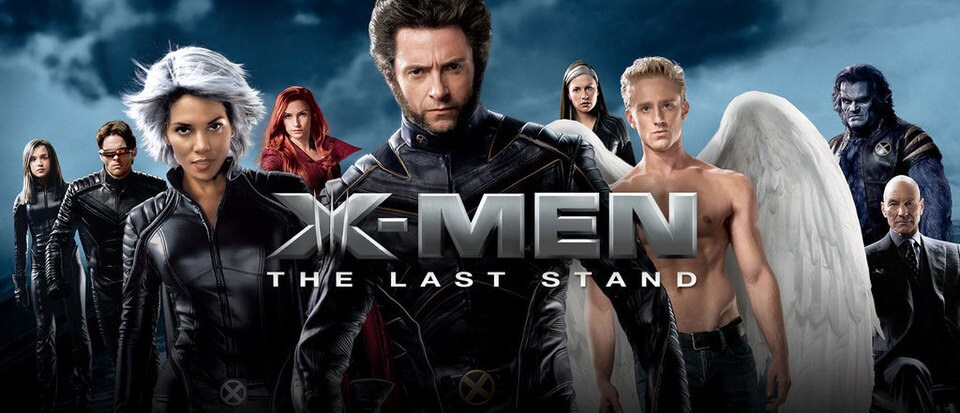 Uniondale Do You Expect Us To Talk? returns with the third X-Men movie. As we ponder at how life would be if Bryan Singer returned to make this movie instead of Brett Ratner, The Last Stand finds the Mutants having to deal with an interesting development. A so called "cure" for mutants has been created, offering to end the conflict or possibly escalate it. As Magneto rounds up his troops ready for war, Jean Grey is found alive and even more powerful and unstable than before. So much more powerful that she maybe the deciding factor on who wins this war.
http://residentholdings.com/contact-us Join Becca, Dave and Chris as we discuss Dave's love for Vinnie Jones, alternative names for the "cure," what kind of director Brett Ratner is, how crap of a boyfriend Bobby is, how the series tends to rush production, how this doesn't do the Dark Phoenix saga any justice and the lack of any romance in this so called love story.
http://instantscenery.co.uk/tag/instant-scenery/ You can listen here
You can follow Becca, Chris and Dave on Twitter
You can find us on iTunes, Spotify, Stitcher and Google Podcasts, all you have to do is search. Also, if you like us leave us a lovely review as it helps us grow. If that wasn't enough, you can even you can follow us on Twitter and like us on Facebook.
Do You Expect Us To Talk Will Return with X-Men Origins: Wolverine.