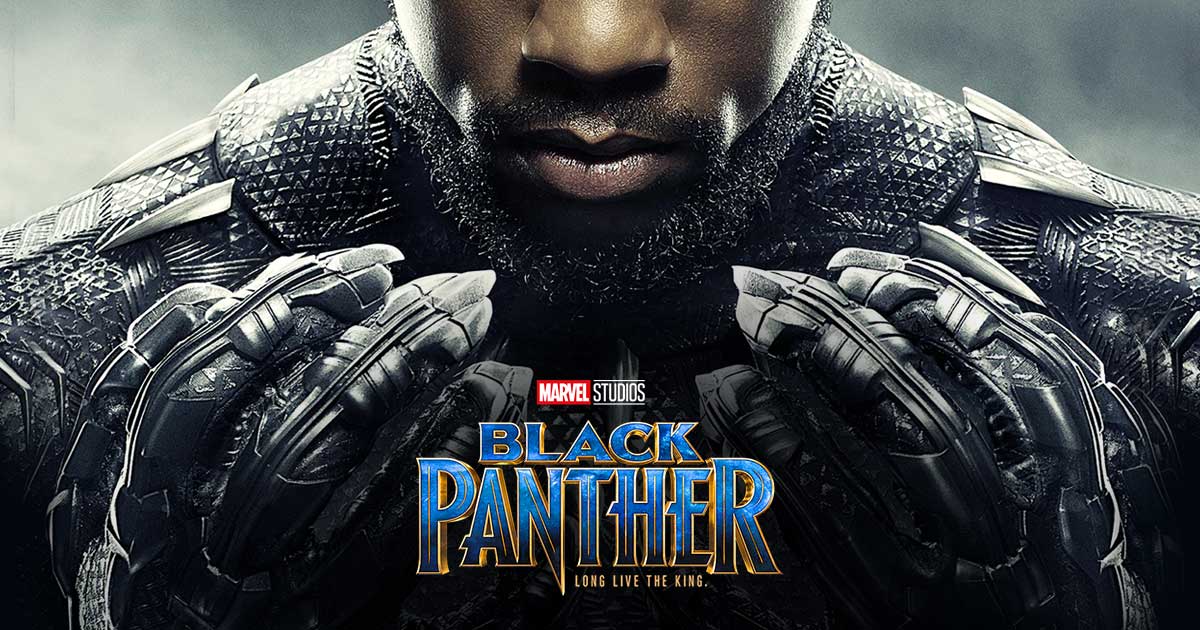 Along Do you expect us to talk? begins to wrap up it's Marvel series with a commentary of Black Panther. As with most of our commentary tracks, Becca, Dave and Chris mostly talk about everything else but the film itself. However, we delve into why Peter Sellers is not in this, the similarities of the first act and a Bond film, T'Challa explaining the ending of Blade 2 to Erik Killmonger, the disappointing lack of female nudity and how your wife can end conflicts by being in a mood.
buy brand name provigil online You can follow Becca, Chris and Dave on Twitter
can you buy Pregabalin over the counter You can find us on iTunes and Stitcher and if you like us leave us a lovely review as it helps us grow. If that wasn't enough, you can even you can follow us on Twitter and like us on Facebook.
Do You Expect Us To Talk Will Return with Marvel Rankings
Podcast: Play in new window | Download | Embed
Subscribe: RSS