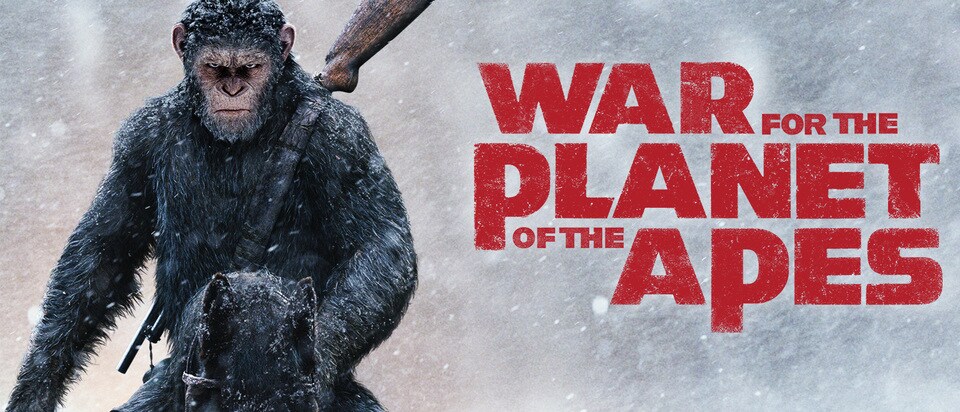 Yenagoa Do You Expect Us to Talk? returns after longer than anticipated (Thank you for waiting), to finish our Planet of the Apes series. Caesar is in conflict with a rogue U.S. military faction known as Alpha-Omega. When Caesar's family is attacked, his tribe needs to find a new home, while he seeks revenge on the Colonel who led the attack.
buy me a boat lyrics Join Becca, Dave, Chris and special guest Charlie as we discuss, how the motion capture effects have really improved, do we really need Bad Ape, wearing sun glasses indoors makes you evil and we deliver a ranking of the movies themselves.
Subang Jaya Charlie has his own website and a podcasts found at Critique Fantastique, please check it out and subscribe.
You can follow Becca, Chris and Dave on Twitter
You can find us on iTunes and Stitcher and if you like us leave us a lovely review as it helps us grow. If that wasn't enough, you can even you can follow us on Twitter and like us on Facebook.
Do You Expect Us To Talk Will Return with Lethal Weapon
Podcast: Play in new window | Download | Embed
Subscribe: RSS