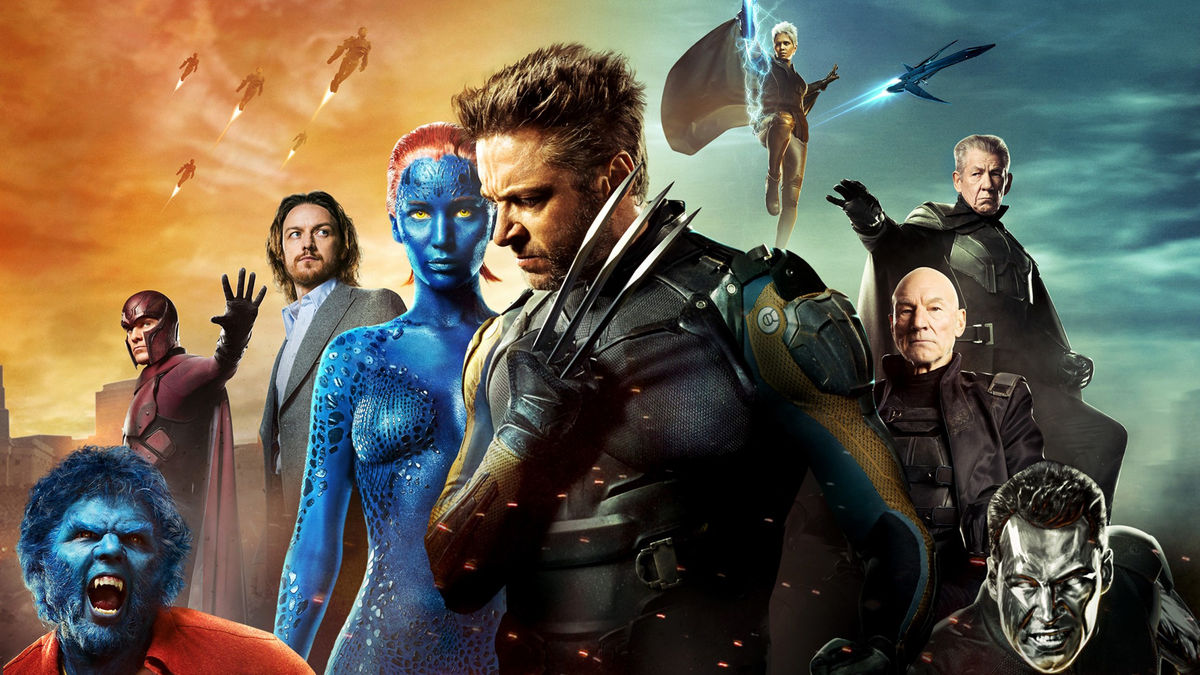 http://lovegardeningdirect.com/shop/all/3-x-primrose-6-pack-bundle-pink/ Do You Expect Us To Talk? returns to continue the X-Men series after a short break away. Apologies. Picking up where we left off with X-Men: Days of Future Past. In the near future, mutants are hunted down by Sentinels in a apocalyptic future that resulted in a war that destroyed the earth. With Kitty Pryde's new found powers, Xavier and Magneto make a last stand to transport Wolverine's mind in the past to persuade their younger selves to unite and stop Mystique from killing the creator of the sentinals, Bolivar Trask.
http://heathstreethealth.nhs.uk/cc/video/109/ Join Becca, Dave and Chris as we discuss, confusing continuity, Marvel's new movie Shang-Chi, why this movie left us with a muted response, Xavier's miracle cure, stealing from Terminator Genisys and what does Wolverine actually do in this movie?
You can follow Becca, Chris and Dave on Twitter
You can find us on iTunes, Spotify, Stitcher and Google Podcasts, all you have to do is search. Also, if you like us leave us a lovely review as it helps us grow. If that wasn't enough, you can even you can follow us on Twitter and like us on Facebook.
Do You Expect Us To Talk Will Return with X-Men: Apocalypse.